Ventilators for Onions and Potatoes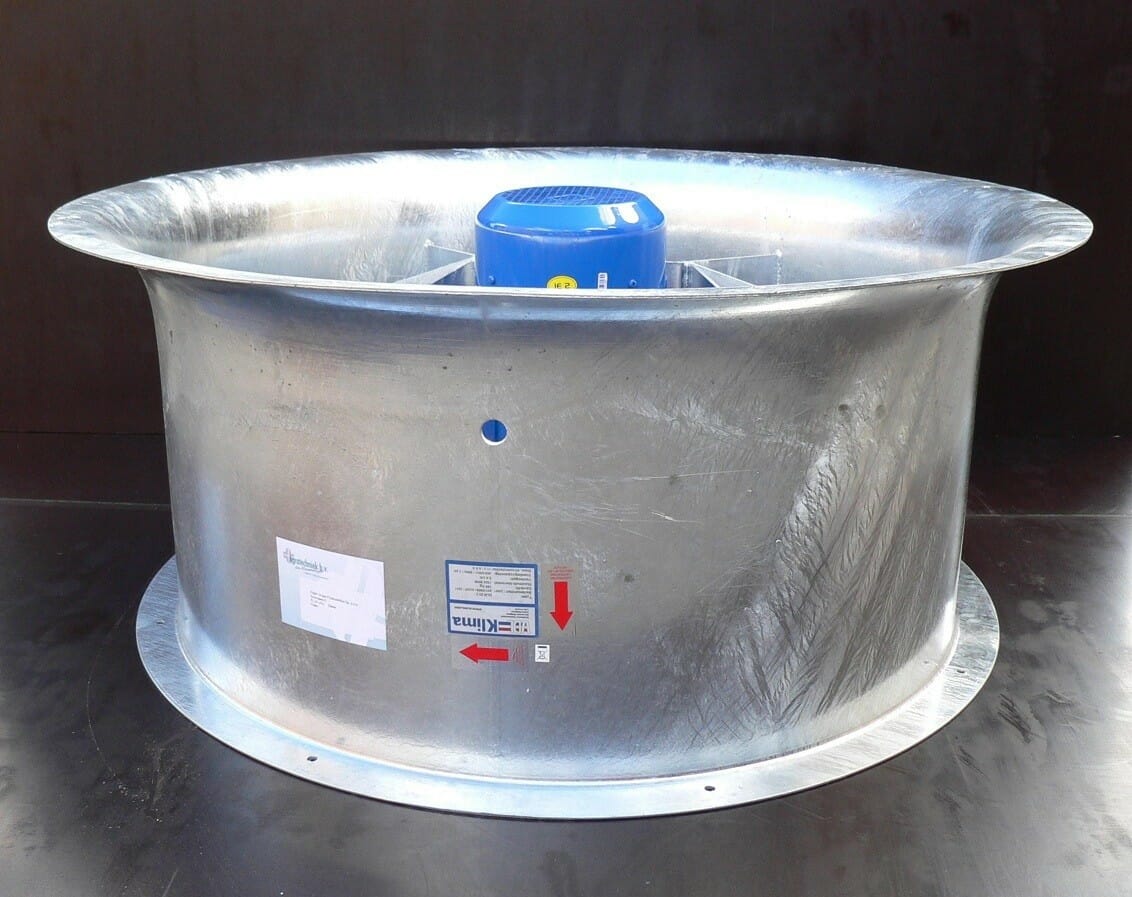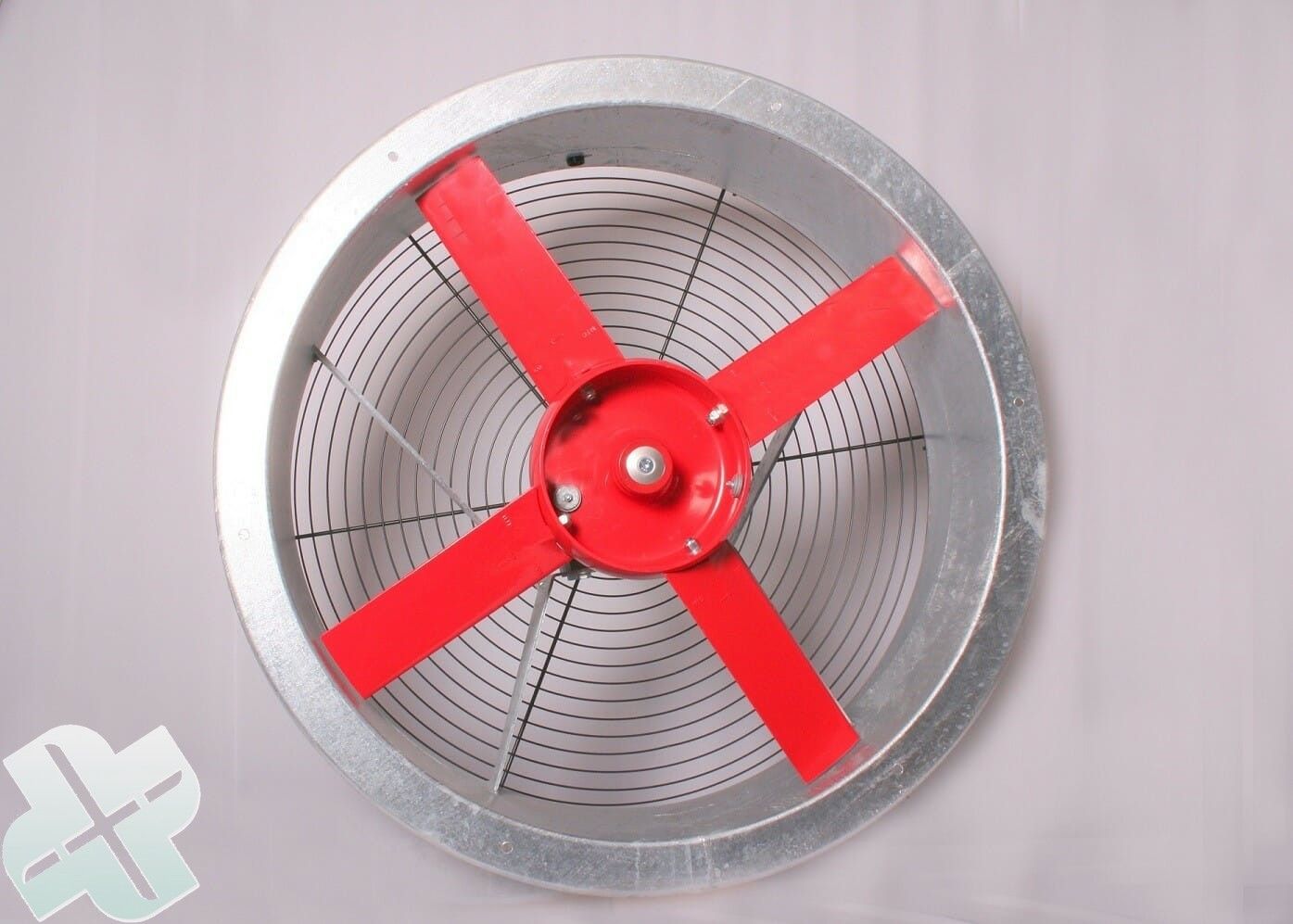 Number of blades depending on back pressure.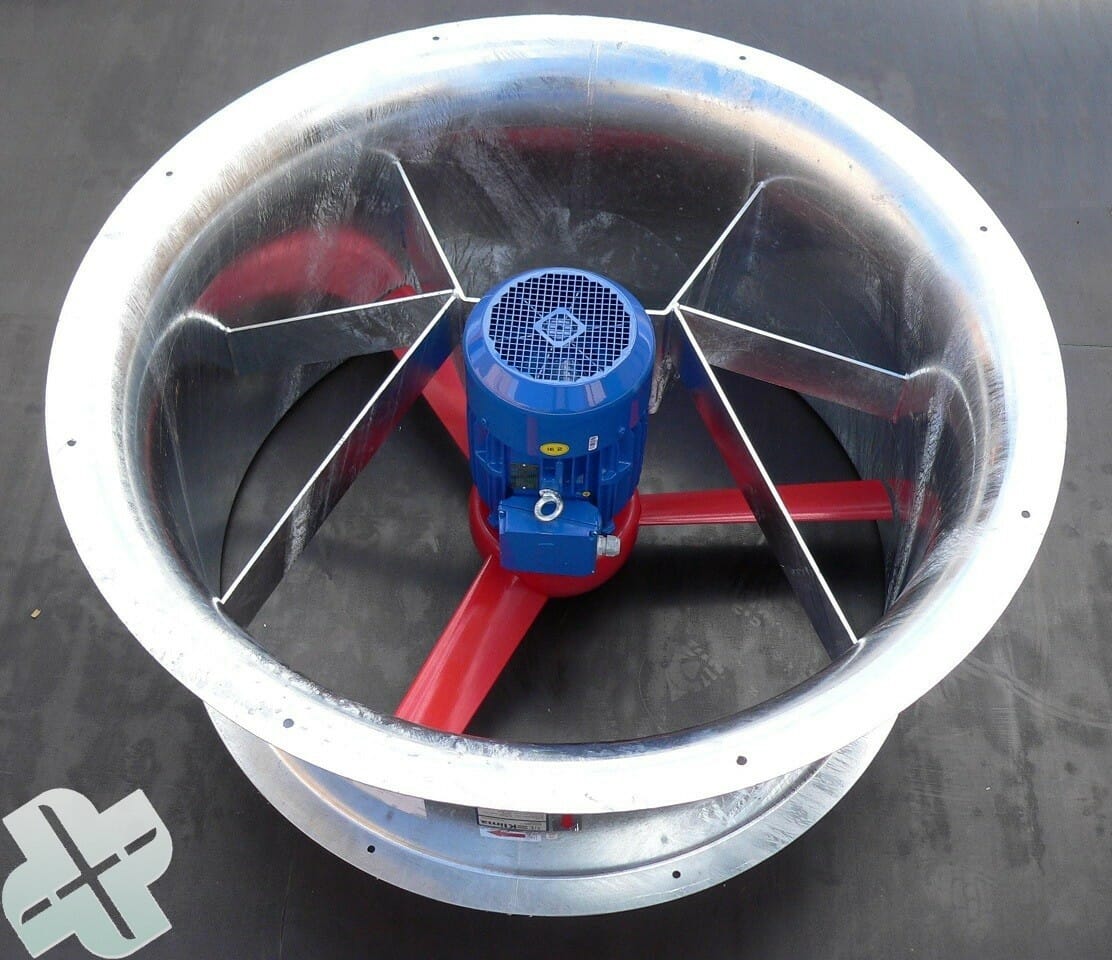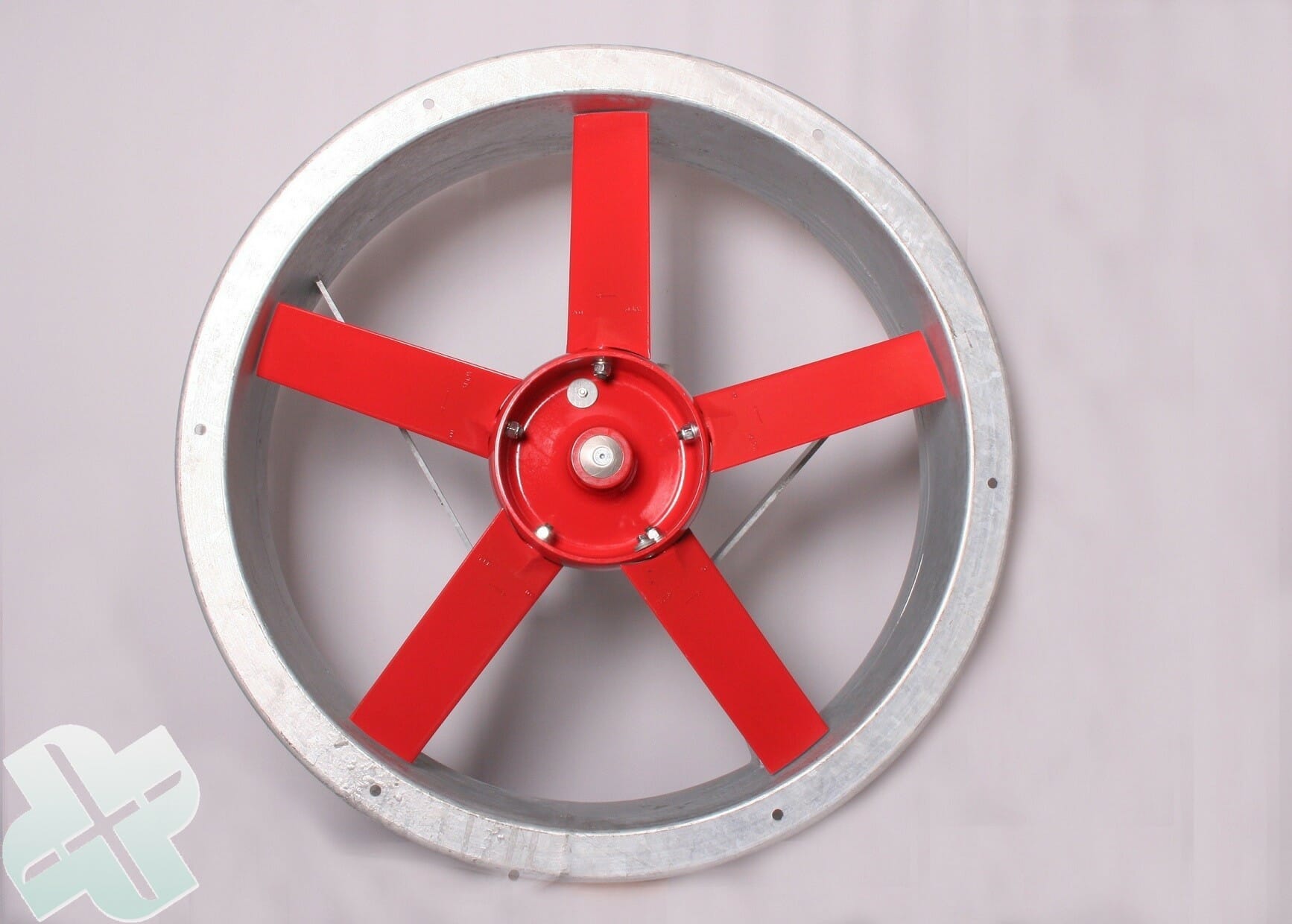 Beside blades, diameter is also important for air and pressure.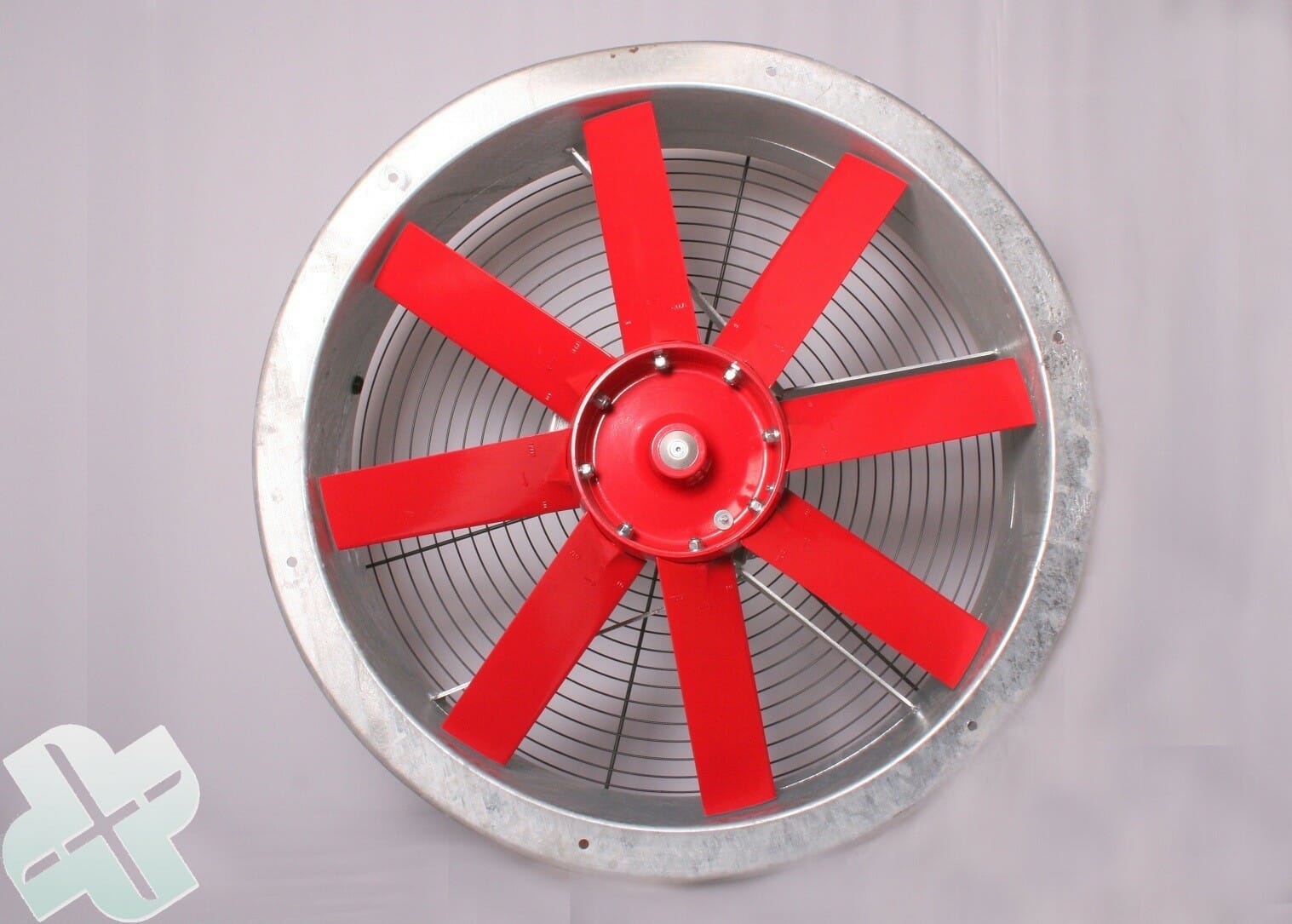 Number of fan blades variable.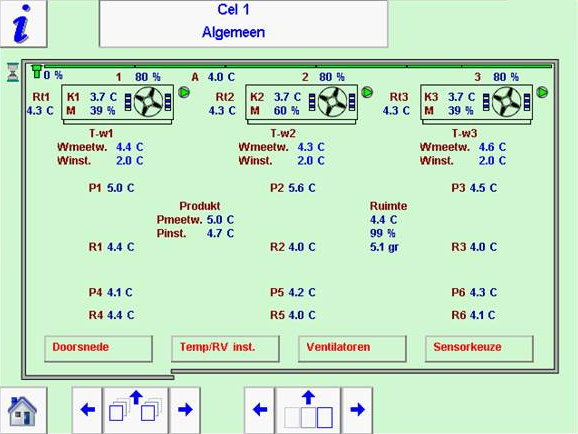 Plan of cel with fans on 80% capacity.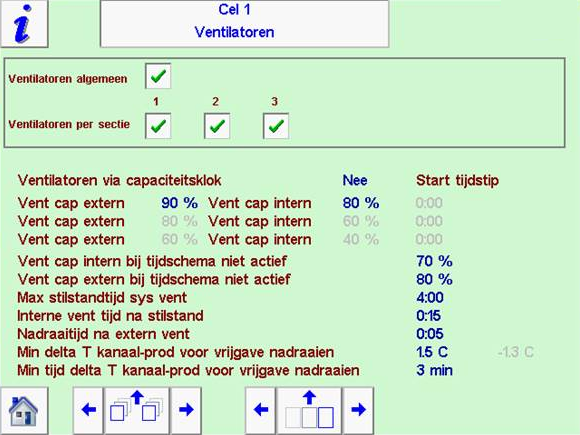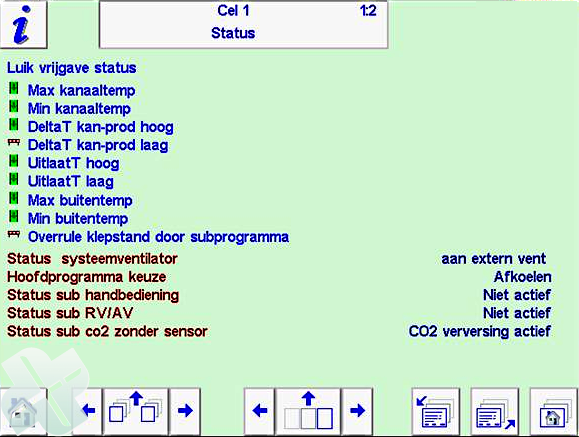 Fan status: off – stand-by – on – alarm/failure.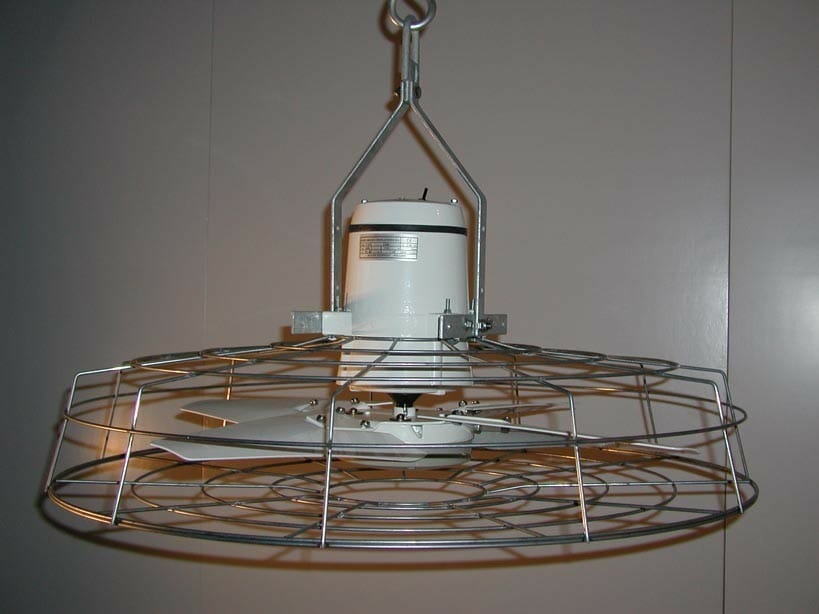 Vertical air circulation.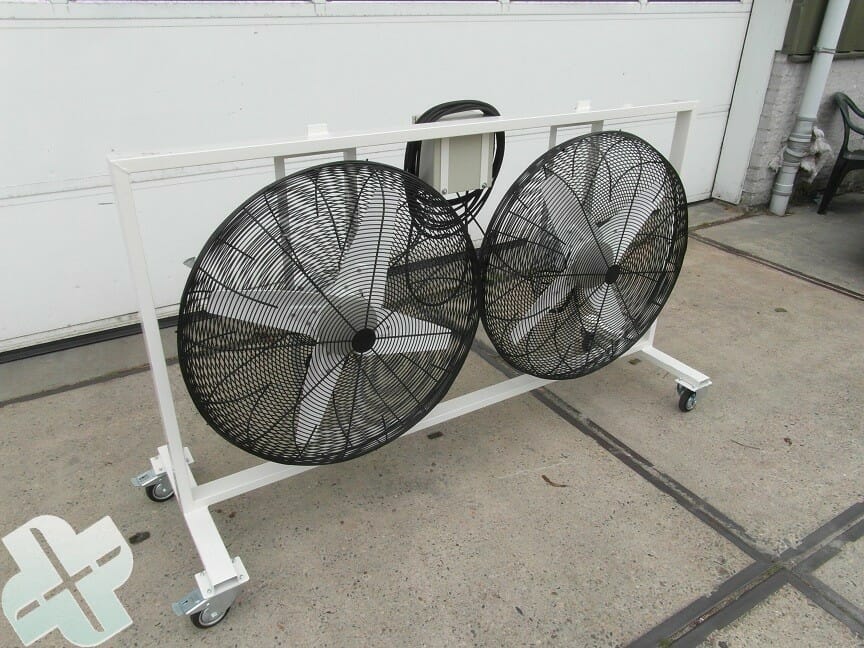 Horizontal air circulation.